Are you interested in our services?
Please do not hesitate to contact us and we will get back to you as soon as possible.
frantisek.bekes@amcef.com
Tell us
about your ideas,
and we'll make them happen.
We offer free consultations to help guide your project.
If you have further additional questions please do not hesitate to contact us.
We would be happy to meet you in one of our office spaces to discuss your designs and projects.
Polianky 3327/5
84101 Bratislava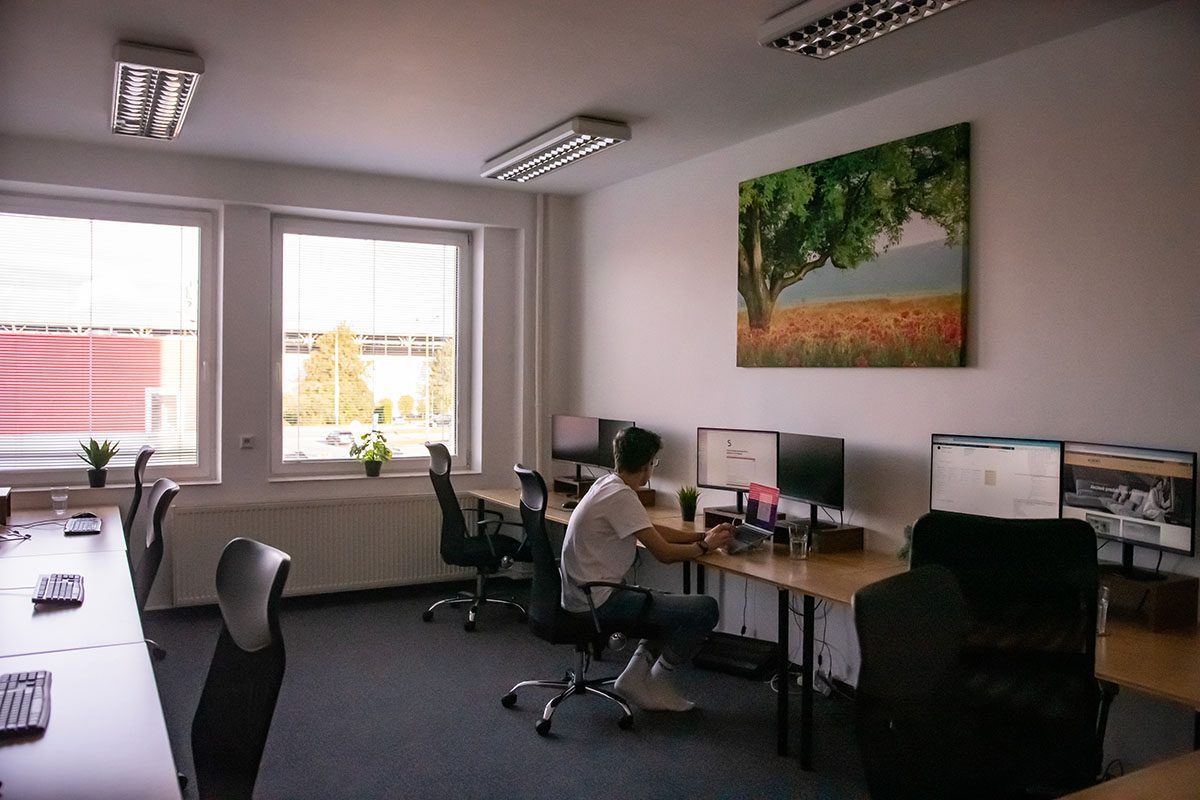 Hraničná 794/2
04017 Košice