You can find an article on how to properly protect yourself on the internet in almost every quality media outlet. However, personal experience is always the best. Therefore, I will write this article from my personal point of view, what has happened to me on the Internet and how I protect myself from data misuse. This article is brought to you as part of Cybersecurity Day. Internet vigilance is a daily part of everyone who comes into contact with it.
MOBILE DEVICES
Around three quarters of the world's smartphone users use an Android device. The most commonly attacked system is this one. This is a "tax" for its openness, and up to 87% of all users may face at least one critical bug. But how to avoid and prevent these threats?
It's important to only install apps from the Play Store. Outside of this space, I don't recommend installing any apps that can steal not only your smartphone data, but also your credit card data. They can install malware without your knowledge.
Even the Play Store doesn't guarantee your data will be OK. Google tries to control them, and in most cases we get safe apps, but that's not always the case. Only install verified apps. Hackers mainly try to attack older and out-of-date applications.
Use an antivirus program. There are several good software products on the market to protect you. You should remember to use them and check your smartphone regularly.
The pitfalls on Android made me not want to deal with the daily threats anymore. I have been actively using smartphones on this platform. However, after the malware threat, I switched to a competitor. Both Samsung and Google use hardware in their devices that protects data at the hardware level and it stays on the smartphone at all times.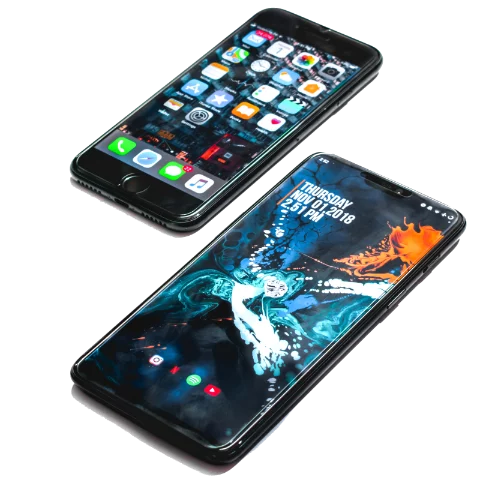 VPN
You can secure your activity from the pitfalls of the internet by using a Virtual Private Network, or VPN for short. Especially with public WI-FI networks that you connect to via mobile devices. This applies equally to both Android and iOS. There should also be important protection on laptops and desktops. Be sure not to log into your bank or other sensitive accounts on public WI-FIs.
For example, you can browse your bank account and handle your finances anonymously. The downside, which has happened to me as well, is watching streaming platforms. For example, HBO did not support viewing from any country other than Slovakia. You can experience these limitations with a VPN on any service you use on a regular basis.
There are plenty of quality VPNs on the market. It is necessary to look at the advantages or disadvantages of each of them. Some use better encryption protocols, others use anonymous registration and payment with Bitcoin. ExpressVPN has worked well for me. It is more expensive, but we used it as part of a family account. We split the payment for the use of this service equally.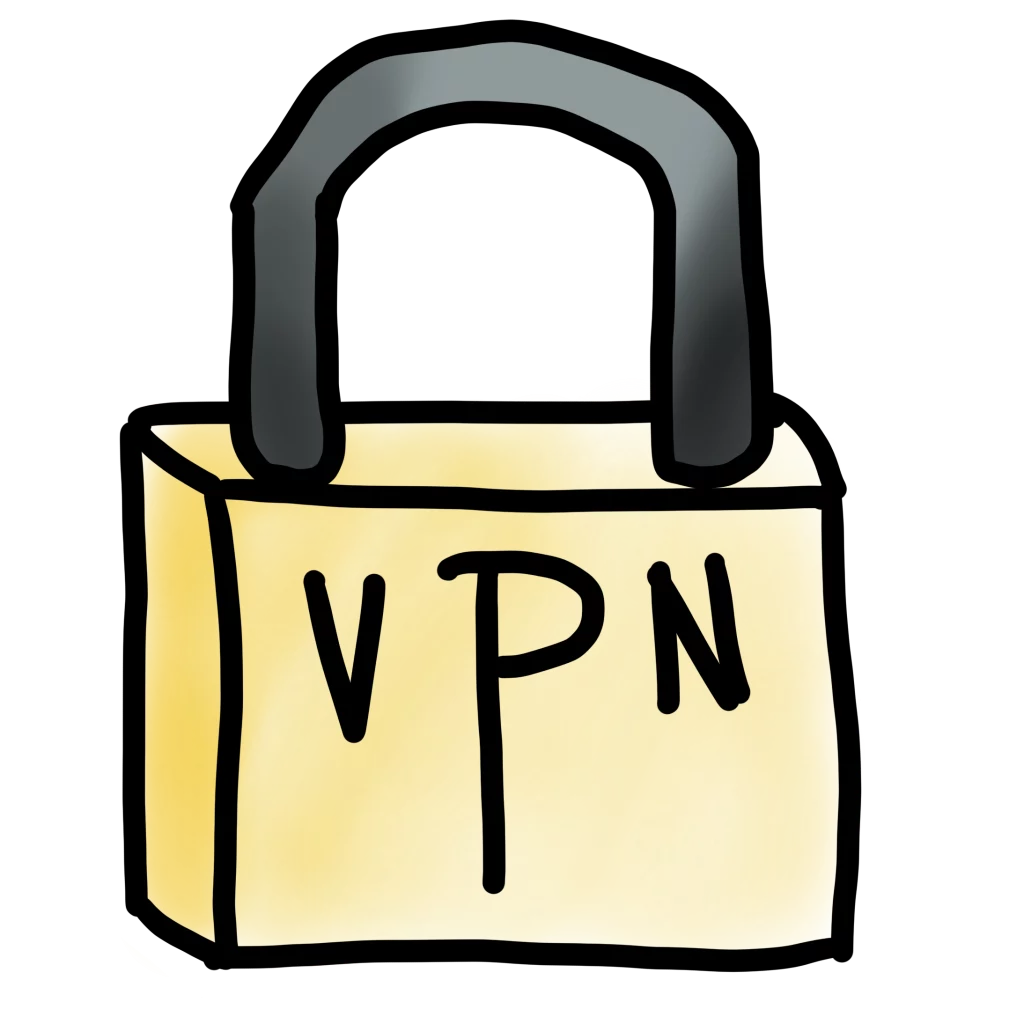 UPDATE AND USE ANTIVIRUS
Many users do not update their devices. These updates help you fight security threats and fix applications or entire systems. Kasperski conducted research on 15,000 respondents who used a computer, tablet or smartphone for their work or personal life. Up to 50% of users postpone their updates. 2% of respondents said they don't update at all.
Find a day and put it in your diary to update your apps and systems on your devices. You can leave the updates for Sundays, when it's generally slower and you usually have all your devices with you.
Don't underestimate antivirus either. In addition to phishing and malware, a Trojan horse can get into your device. There is a choice of many antivirus programs on the market. You need to read reviews and other users' real-world experiences, just as you would when choosing a VPN. These also need to be updated from time to time, unless you have requested automatic installations. Don't forget to set up a device scan to detect hidden threats.
P.S. IN CONCLUSION
Be careful what you share on social media, too. Once you put something online, you don't have to get rid of it. Communicate with a clear mind in the online space so you don't regret it later.
I've presented you with a brief summary of what you should do regularly to protect your data and yourself on the internet. I'm sure a lot more could be written, but this is the very basics of what you should do on a regular basis. If you are interested in our blog, we also offer you other articles.