Každého klienta považujeme za svojho obchodného partnera a tak sa k nemu aj správame. In addition to a professional approach, we also develop friendly relationships. One of the examples of our friendship and confidentiality is our client, where we went from the order to the creation of our product.
For simplicity and to maintain the integrity of the topic, I have divided the blog article into 2. parts. I wish you a nice reading.
THE CLIENT AND THEIR NEEDS COME FIRST
Kablik, s. r. o. is in the business of brokering and selling electrical installation materials and its business is built on financial processes. We analysed its software requirements as well as its current and future needs.
We wanted to answer the question of whether it would be appropriate to implement an off-the-shelf solution.
ANALYSIS
Based on a thorough market analysis and a survey of almost 20 software solutions in Slovakia, we found a solution that would be able to adapt to his current and future needs. However, the investment in it would be at the level of one hundred thousand euros.
For this phase we used our 3 professional experts through analysis and architecture designers.
However, developing such a bespoke solution for just one client would be unprofitable and inefficient. As I mentioned at the beginning of this article, we are also forming friendships. And they helped us to reach an agreement with the client to finance only part of the development and the rest will come from our own resources.
In this way we have covered all the customer's needs and we will be able to offer and use this solution with our other clients as well.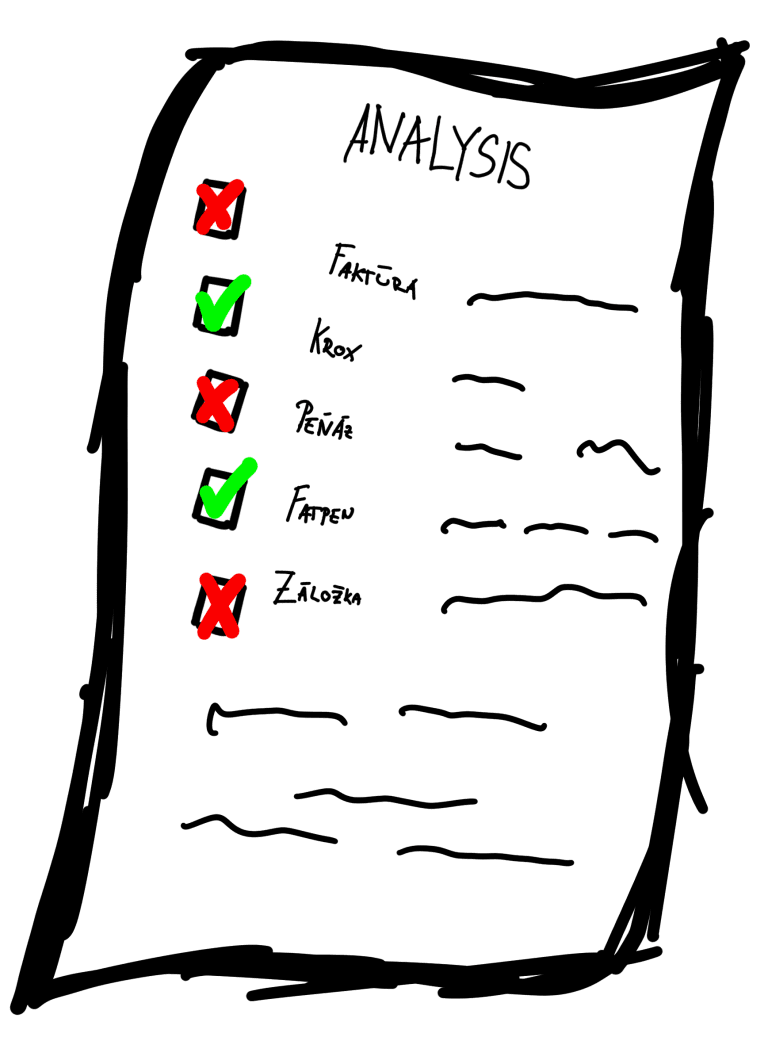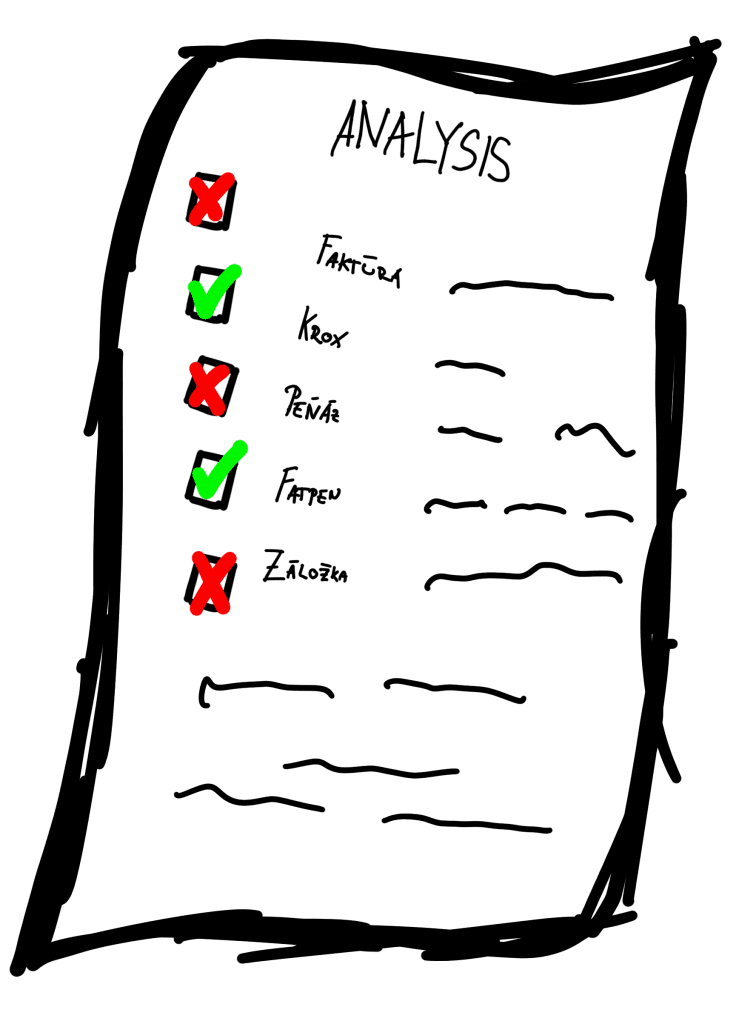 CONTINUED IN 2. PARTS
How we have approached the development and how much work is still ahead of us can be found in the sequel.