October is slowly coming to an end and we are already preparing for All Saints Day. The weekend will be enriched by the election of mayors, mayoral and regional elections. And we haven't even opened the beer halls or leisure activities after the coronation and we've already managed 3 teambuilding events since August.
3 great teambuilding events where it is important to maintain healthy relationships within the team and build cohesion.
SUMMER RAFTING ON THE DANUBE
We went rafting on the Danube at the beginning of August. We hold this event every year and it is already a heartfelt affair for AMCEF. The weather was incredibly nice with the high heat, water and camping just belonged to it.
We started the meeting in Vrakuna, from where we sailed to Mala Dedinka. The canoe trip lasted about 5 hours, where we had the full opportunity to use our (in)talent with the canoe. The whole rafting trip had only one goal. Safely sail to Splavma – canoe and paddling equipment rental. There was waiting for us a campground, which my colleague Peto had prepared the day before. So that we could feel comfortable and survive there until the early hours of the morning.
In Mala Dedinka we had a lot of food, tents and a party waiting for us. We had to initiate some of the newcomers so that they know how it works. Fortunately, we made it through alive and happy with no losses. At the end, Peto prepared for us an excursion through the hydroelectric power plant and we could consider the teambuilding successfully completed.

THE SHAWSHANK REDEMPTION
For once, we've stayed in the fold of logical thinking. Katka prepared for us another in a series of teambuilding events where we had to scratch our heads. Part of the team went to escape from the haunted house and the other part had to escape from the prison from Zazito.ooo.
I'll write it in short. It didn't go to our liking. Lots of help and little time. We could not move on and free ourselves. Whether the first or second team, both would perish.
We finished the Escape room in a great Bratislava place in Čierny Psovi 🍺.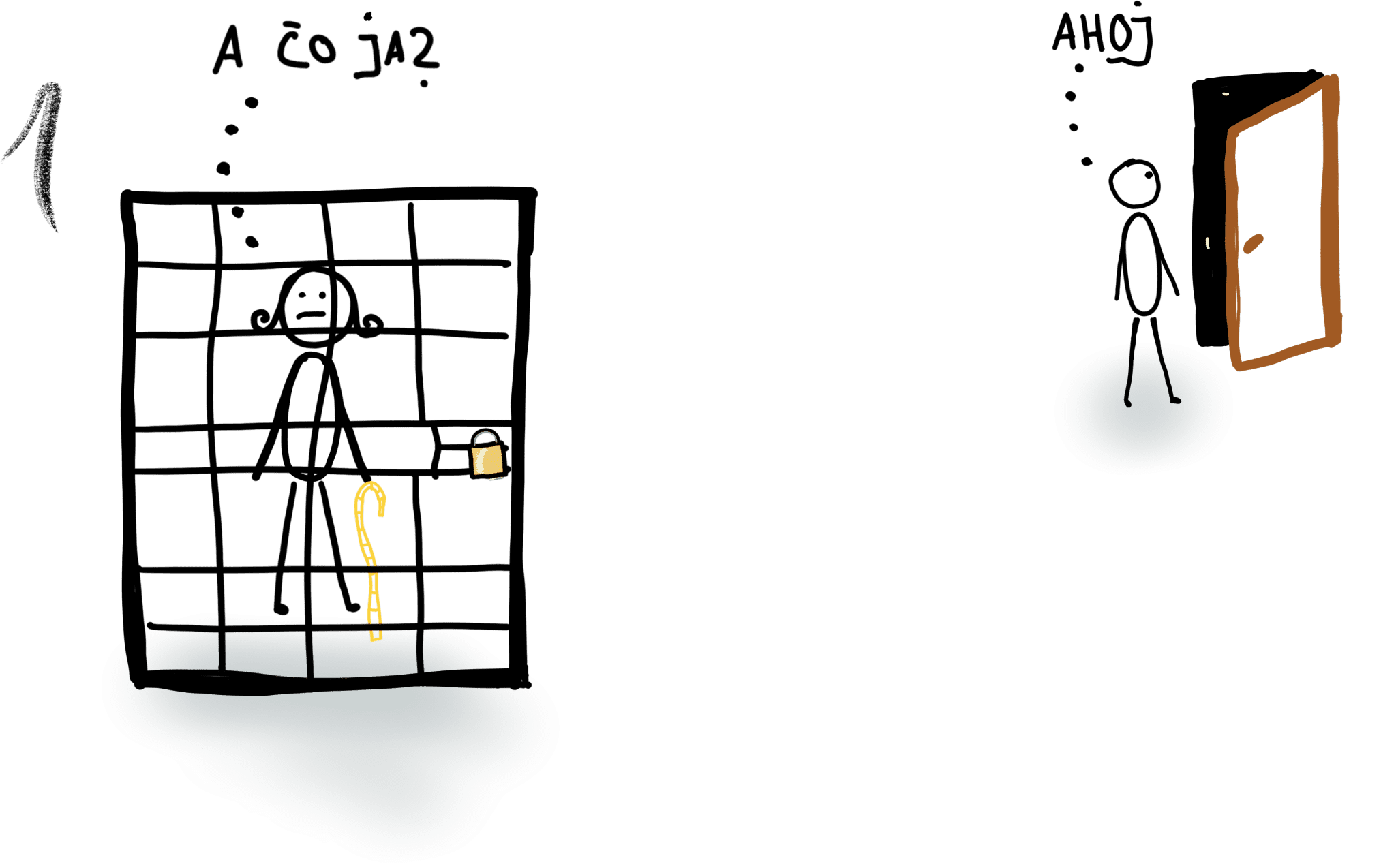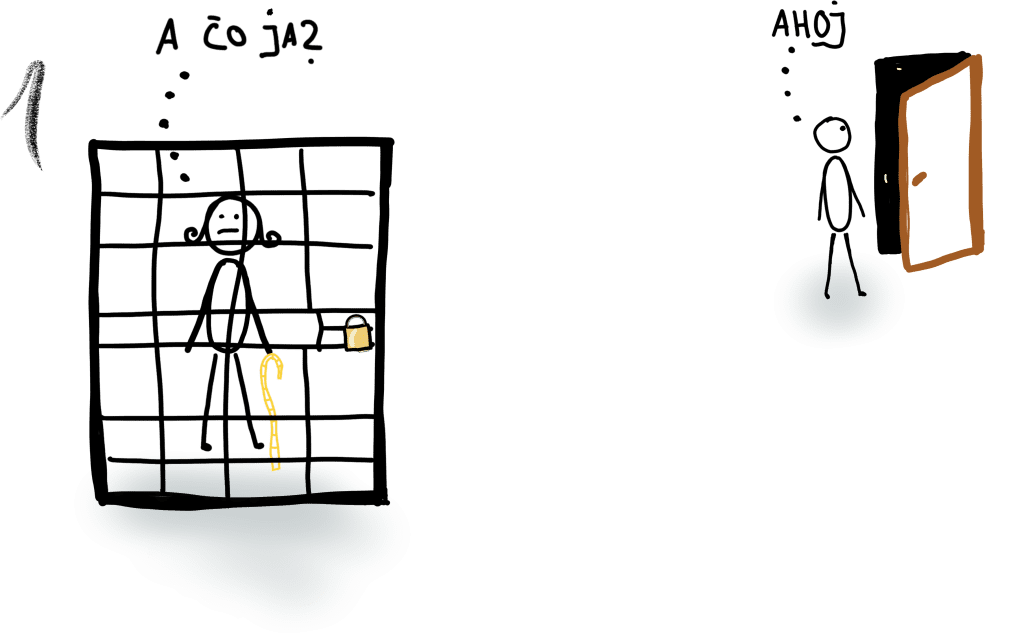 SAVE WHO YOU CAN
In October, we ran away from the frustration of everyday life and shot paintball in HERO FACTORY. We simply have to thank for this amazing experience and some of the photos are already hanging on social media on Facebook and Instagram.
And how else, again, we had to end it somewhere. This time it was a nice restaurant called Inn u Deda. Bon appetit 🍗.
You don't have to worry that you'll be at the monitor, working your ass off. But we also offer you lots of fun and activities to relax your mind and body. So don't hesitate to grab one of the positions today at Career Today.