We were pleasantly surprised when Milan, CEO of AMCEF, announced that we are opening a new office in Košice. You can find out how it all went in this blog article.
MOVING ON
If a technology company stagnates, it will begin to decline. We have had clients from abroad in the past years. For example JSP Consulting for whom we created the design and branding for a distributor of SAAS solutions. Or an app for INOUTCOOL to record the phases of the female cycle and calculate the probability of the sex of the unborn child.
You just can't manage all the people from one place. Some of them come from other parts of Slovakia and to focus on just one city, which has been Bratislava so far, would be sheer nonsense.
Many professional programmers can also be found, for example, at Faculty of Management and Informatics at UNIZ or at Technical University in Košice (TUKE) at the Faculty of Electrical Engineering and Informatics. We would lose a lot of smart programmers that way.
And when we learned that we were going to set up offices in eastern Slovakia from September, it was a great opportunity to expand.
ARRANGING A PLACE "WHERE THERE IS NOTHING"
My colleague Tomas started a difficult journey by searching for a new office. Found a super location that is easy to get to from all directions. As soon as he saw the small and unfurnished offices he was immediately determined. But just as in our society, democracy works here. The vote was taken and the arrangements could begin. New address for AMCEF CREW in Košice Hraničná 794/2 in Košice .
The bare walls and the not so inviting tiles on the floor didn't make a good impression. A few cool people from our company got together, bought a carpet, some flowers, a few appropriate accessories, and turned bare walls and an empty room into a presentable office where clients can walk in without shame and who are interested in programming a new app or website.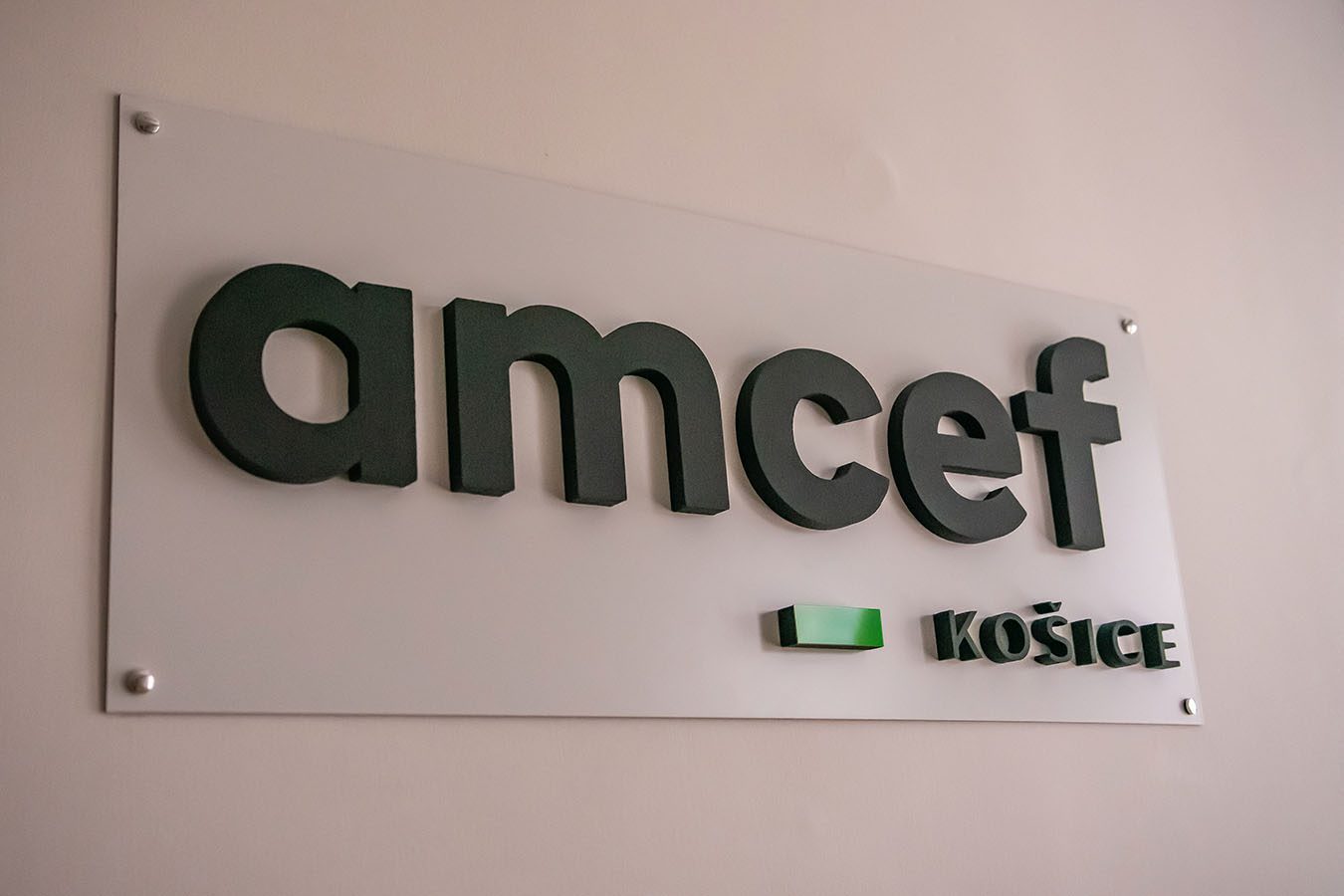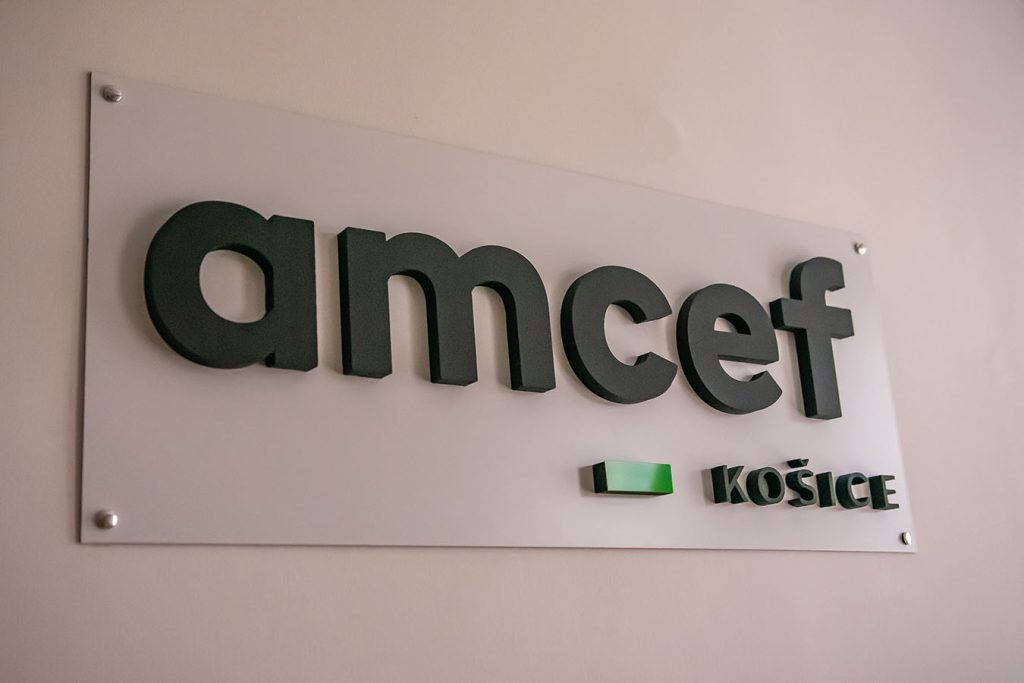 OUR TRAVELS ARE JUST BEGINNING
We made a few last adjustments and finally hung the AMCEF logo. And interfacing computers was a complete trifle for programmers. We kept that as icing on the cake. A few of us toasted the opening of the new offices with fragrant coffee from the new coffee machine. Then we went for lunch and visited several attractions in Košice.
And so ended our journey to establish new representative premises in Košice and to expand towards eastern Slovakia. Maybe that seems like a small step compared to global companies. But even such a small step can bring interesting opportunities in the future. After all, as they say, "the journey is the destination". And ours is just beginning.